Custom Communications offer complete solutions for your paging and intercom needs.
Our engineered systems division can recommend, design, integrate, and install your system. We work with educational, healthcare, industrial, manufacturing, and government markets.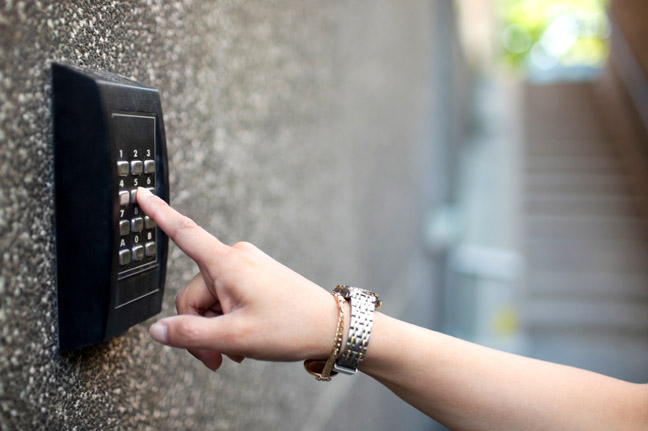 Intercom & Paging Systems Solutions
Emergency Alert System
To successfully execute your emergency plan you need the proper warning system. Disasters do happen and they are on the rise. Companies and their employees are at risk and it's a company's responsibility to staff, students, visitors, or customers to have a fail proof plan in place.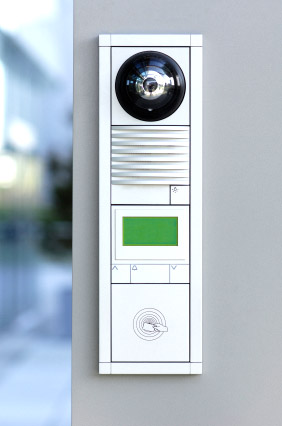 Manufacturing Applications

Facility intercom system for individual, area or system-wide communication.
Facility-wide all-call or zone-call capabilities.
Music distribution via facility speakers (system-wide or zoned).
Security intercom stations at strategic locations (entrances, gates, etc.).
Security intercom stations with door control capabilities.